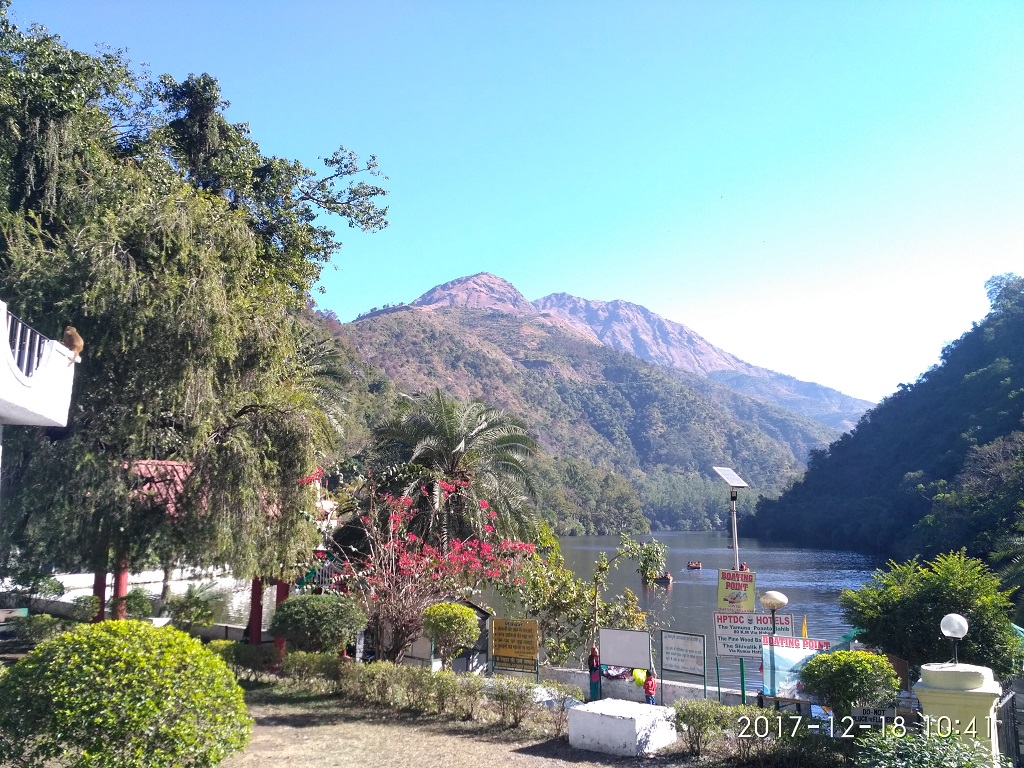 Renukaji is a small hill station with a beautiful lake surrounded by dense forest covered hills. Renukaji is in Sirmour district of Himachal pradesh. It is mainly known for pilgrimage to Renukaji temple and bhagwan Parashuram temple, both are located near lake area.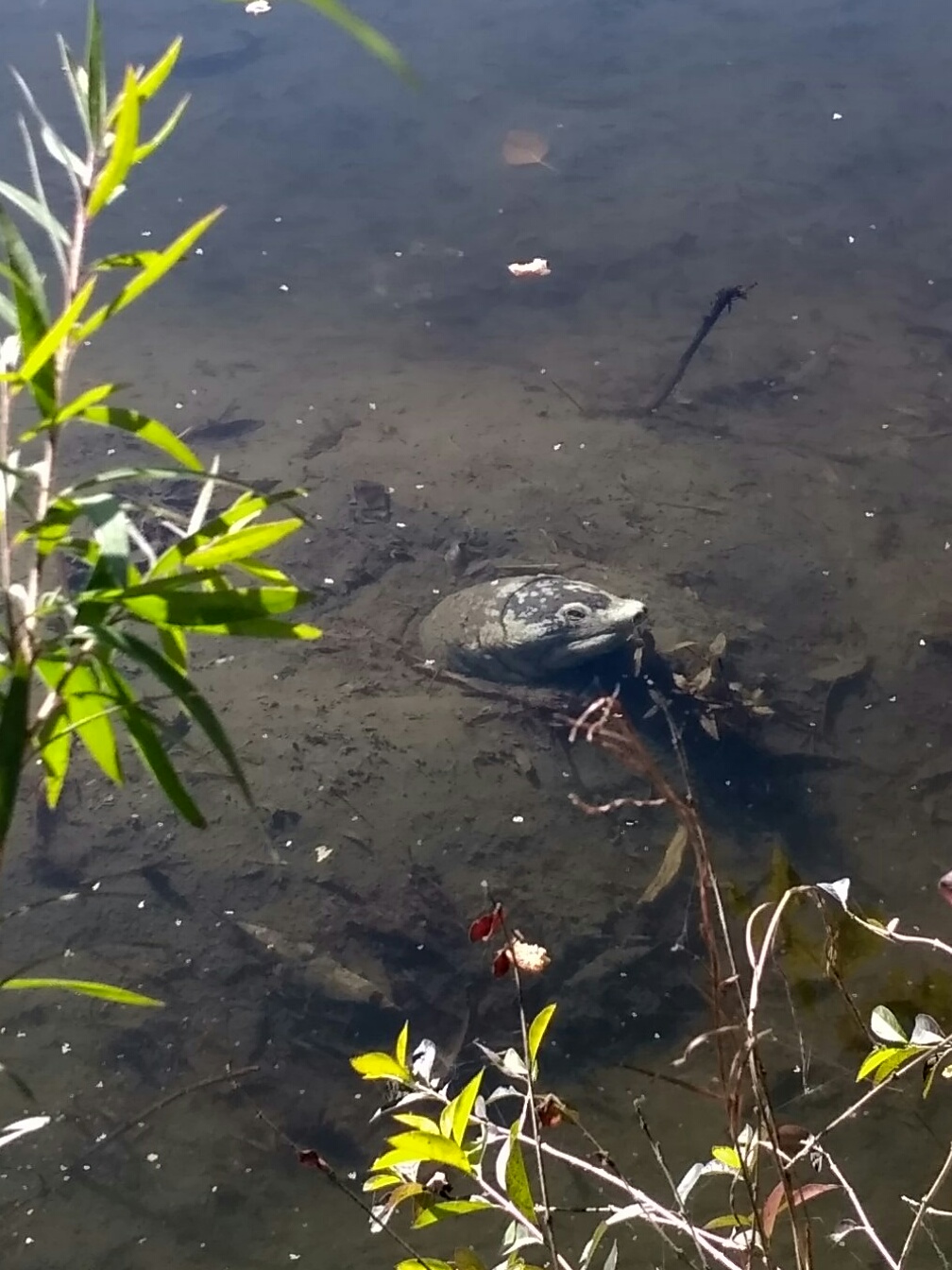 Renukaji is a small calm place with limited accommodation options close to lake. There is a HPTDC hotel next to the lake with some lake facing rooms. Hotel also has a restaurant. Other than this restaurant there is no nearby place to find food. There are a few small shops near lake where you can get maggi and tea.
So before leaving do check room availability at HPTDC website.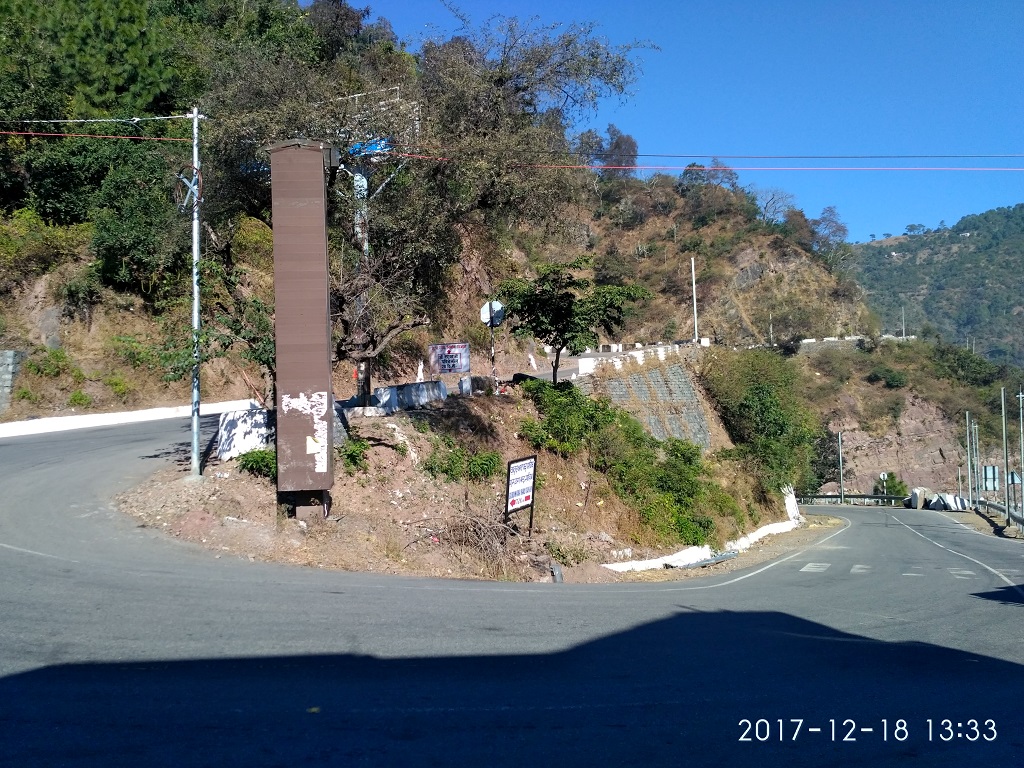 Renukaji is well connected by road. But you wont find frequent public transport options to reach there. So, it is best to travel by own vehicle or by hired taxi. I was traveling from Kurukshetra. From here Renukaji is about 150 km and a relaxed driving with few snack and tea breaks took 4.5 hrs. Drive to Renukaji is really scenic with green forests, curvy roads and cool breeze.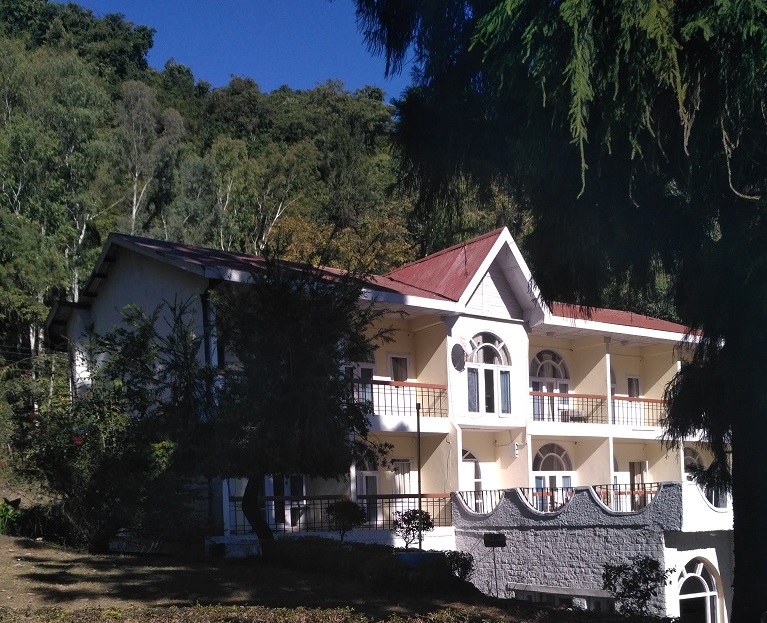 We reached there by afternoon and after having tea we just walked around lake exploring the area. Lake has big tortoise and large size fishes. It is really pleasant to watch them while feeding. Remember this is not a place with any mall road or any commercial area around. If you want to take a break from busy life and stay to close to nature then you must visit here.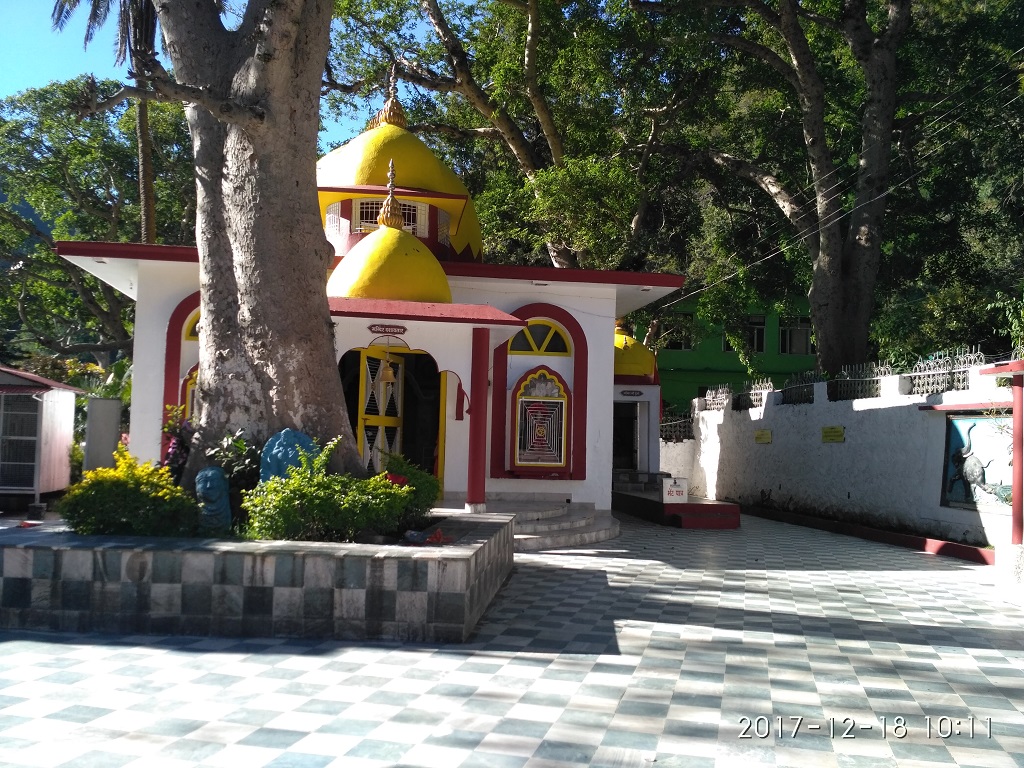 There are some temples (Renukaji temple and Bhagwan Parashuram temple) to visit and a small zoo where you can just go walking or take battery cars.